Welcome to the CoinCache.net LibrePatron page!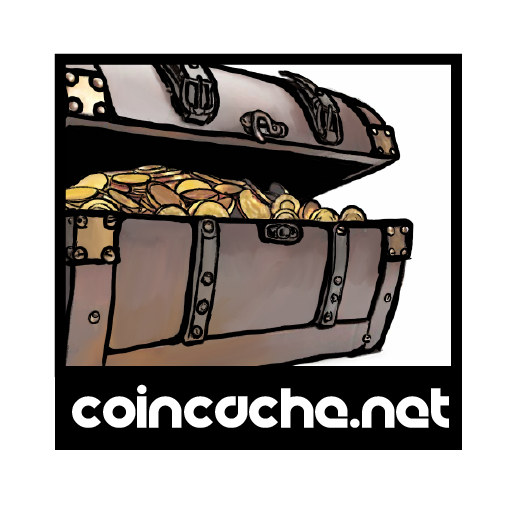 This is the official CoinCache.net LibrePatron Page.
You can become a Patron and support our site with a monthly contribution.
Your support is appreciated and will ensure we keep bringing you the highest quality Bitcoin-related content.
Sign up to become a Patron, and choose your subscription level.
Bitcoin on-chain and Lightning donations are now live. Fiat donations with Square Cash App are now live.
---